Compliance Consulting Services for US Exporting Companies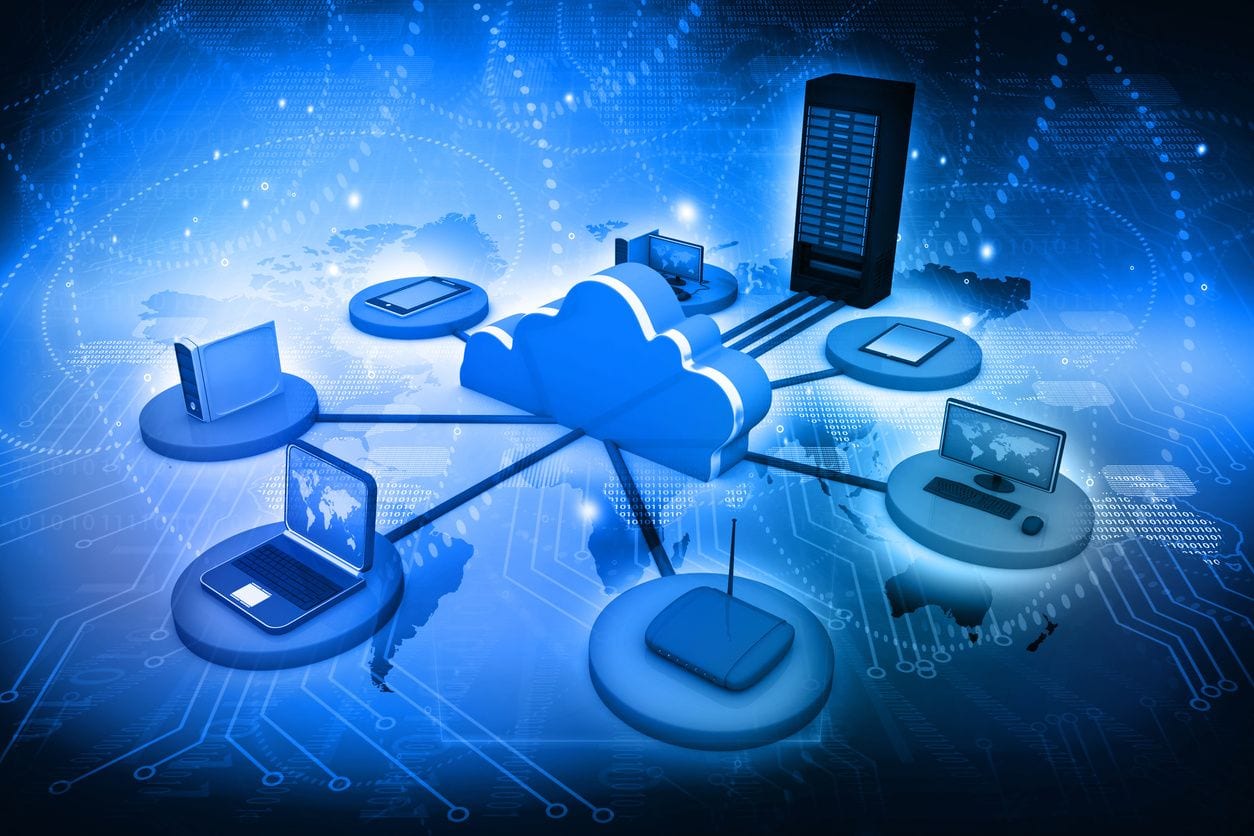 Navigating the complexities of global trade can be challenging. For expert assistance, turn to International Trade Advisors. We offer compliance assurance solutions and business strategies to our clients in the export industry, providing unique insights into defense trade and export controls.
Our services include:
Export Compliance Training
ACE/AES Filing
ACE Report Training
Export Audits
Responding to Voluntary Disclosures
Customizing US Export Data by Commodity and Port of Export
For more information on export regulations, feel free to reach out to our team. You may also contact the relevant government agencies to learn more.
Frequently Asked Questions
International Trade Advisors understands that the export industry can be confusing to those who do not have adequate knowledge of the trade. To help clients understand it further, we have compiled our answers to the commonly asked questions of our clients on this page.
EEI is the electronic export data as filed in the Automated Export System. This is the electronic equivalent of the export data formerly collected from the Shipper's Export Declaration.
A shipment is defined as all goods being sent from one U.S. Principal Party in Interest to one consignee located in a single country of destination on a single conveyance and on the same day. You must file Electronic Export Information when the value of the goods is over $2,500 per Schedule B or the shipment is identified in FTR Section 30.2(a)(1)(iv). For example, Company A in the U.S. receives a purchase order from Company B in France. The order contains the purchase of a kayak, valued at $3,000, and a bicycle, valued at $3,500. Company A ships both items to Company B on the same aircraft on the same day. Therefore, this is considered one shipment and both items should be filed under one Automated Export System record.
No. An Employer Identification Number (EIN) is required to register as an AES filer. A foreign entity that is in the United States at the time when goods are purchased or obtained for export shall be listed as the U.S. Principal Party in Interest (USPPI) but must select a U.S. authorized agent to file the EEI on their behalf.The foreign entity's passport number, DUNS number, border crossing number, or any number assigned by U.S. Customs and Border Protection shall be reported as the USPPI identification number.
In a routed export transaction, the authorized agent is responsible for providing the ultimate consignee. Therefore, they are also responsible for providing the ultimate consignee type because that data element describes the ultimate consignee.