Knowledgeable Export Consultants You Can Rely On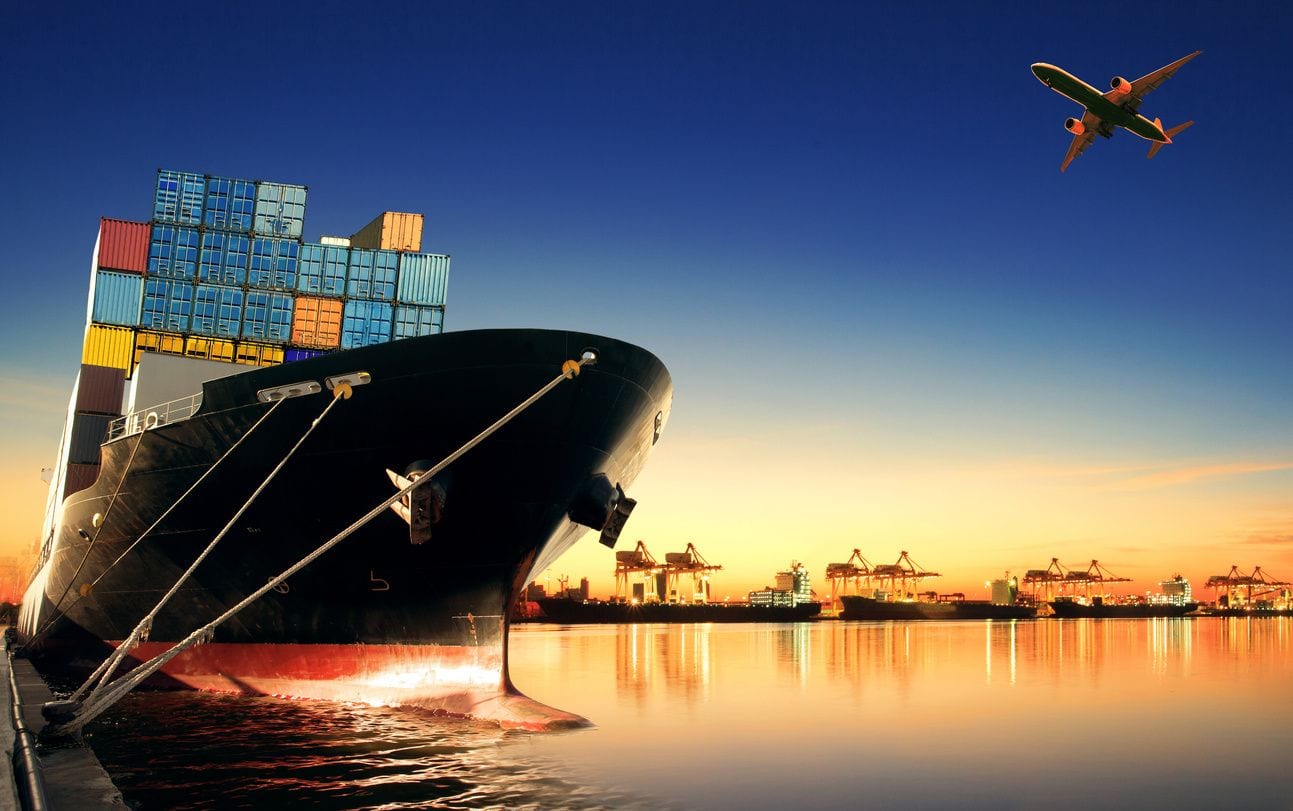 We are a company that provides export compliance consultation services to clients involved in exporting from the US, such as distributors, manufacturers, freight forwarders and carriers. Our team is led by Joe A. Cortez the former Chief for regulations and trade ombudsman at the U.S. Department of Commerce – U.S. Census Bureau.
At International Trade Advisors, we simplify the complexities of trade export regulations for our clients. We offer solutions designed to address the specific needs of exporters based in the US. From providing export compliance training to conducting export audits, our services are tailored to meet our client' unique needs and support their operations.
For expert guidance, rely on International Trade Advisors. We are confident that we can deliver results that meet or even exceed your expectations. Reach out to us today to schedule a complimentary consultation.